Sunderland is set to host two major triathlon events over the next two years after receiving the green light to stage the 2022 British Triathlon Super Series Grand Final and be earmarked for a World Triathlon Championship Series race in 2023.
It is understood that the city will replace Leeds as the UK's venue for the WTCS in 2023.
In 2021 Alex Yee, who went on to claim gold and silver medals at the Tokyo Olympics, won the WTCS men's title in Leeds while Maya Kingma came out on top in the women's race.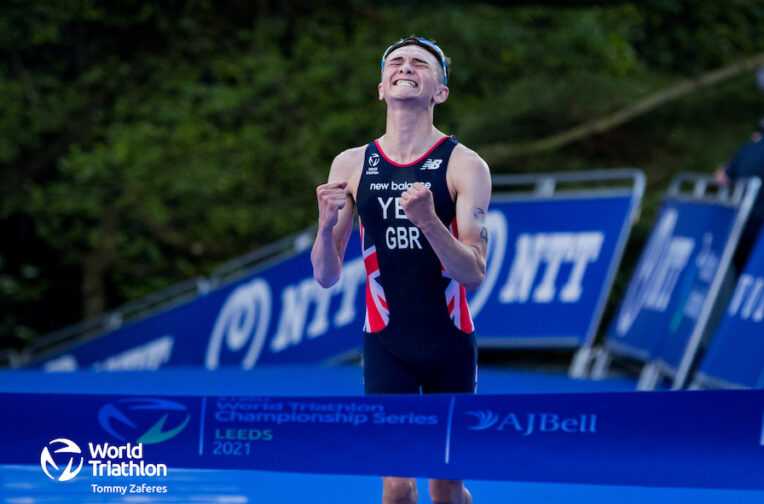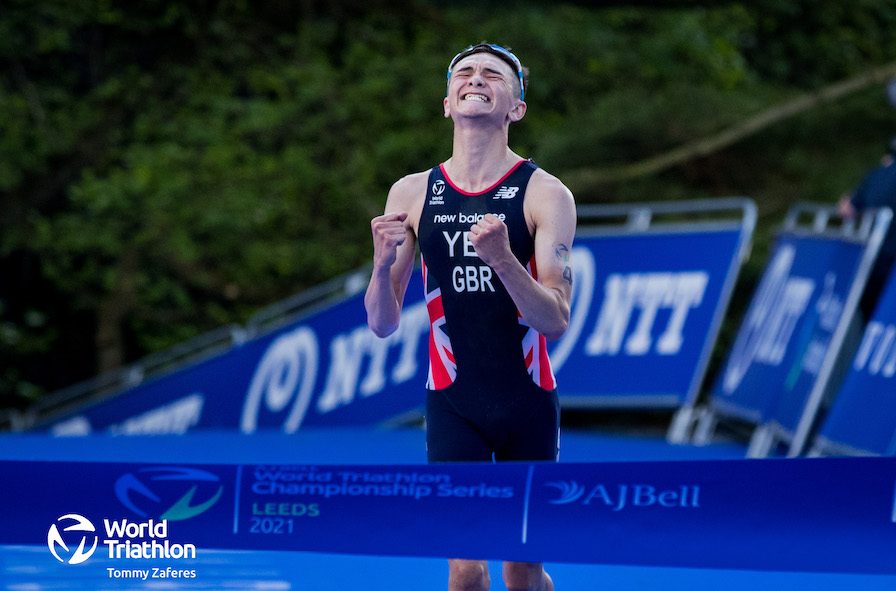 This year's British Triathlon Super Series Grand Final, which is effectively acting as a test event for next year's WTCS race, will take place over the weekend of August 20 and 21, with athletes from the Youth and Junior, Senior and Paratri British Triathlon Super Series all competing.
Speaking at the launch, Jonny Hamp, British Triathlon Director of Events, says the two triathlon events signal Sunderland's commitment to the sport as the countdown now begins to August's Grand Final.
He said: "We're really excited to be in Sunderland officially launching this year's British Triathlon Grand Final and the plans for the World Triathlon Championship Series.
"The Grand Final is always one of the highlights of the domestic calendar and we're delighted to be bringing the racing to the seafront of Sunderland for what promises to be a fantastic weekend of swim, bike, run.
Grand designs for engagement
"We know the events will no doubt draw excitement, but this year's Grand Final, along with the planning towards the 2023 World Triathlon Championship Series, is part of a much wider plan towards swim, bike, run engagement in Sunderland which we know will be just as exciting and important as the two major events."
Cllr Graeme Miller, Leader of Sunderland City Council, added: "It's a huge coup for our city.
"We're equally thrilled to be planning to host a leg of the prestigious World Triathlon Championship Series next year, which will see the world's best triathletes competing in Sunderland.
"One of the key findings to come out of our recent Let's Talk events consultation was that residents are keen to see new and different events in the city.
"We hope that this and other major sporting events such as the Tour of Britain – which we have lined up this summer – will inspire more people to take up swimming, cycling and running over the next few years."