Five years after his wife Sally jack-knifed his kayak as a symbol for new beginnings, last year's IRONMAN New Zealand champion Braden Currie will be picking up his paddles again as he heads to the Kathmandu Coast to Coast this weekend.
With COVID canceling so many events in New Zealand over the past two years, Currie has decided to enter any race that is still available to him and will now be on the starting line for the Coast to Coast's 40th anniversary edition – having won it three times before.
Currie's last-minute entry has meant he has only had 36 hours to prepare for one of New Zealand's most challenging events, which features running, cycling and kayaking over 243km.
Writing on his Facebook page he said: "On Thursday I found out IRONMAN NZ was cancelled. Mike Davies (director of Ultimate Event productions) said he would hold an entry for me if this were to happen.
"Seemed like a good idea when I got the news. In Hoki now polishing my kayak. I'm lucky number 919 if you want to follow the race."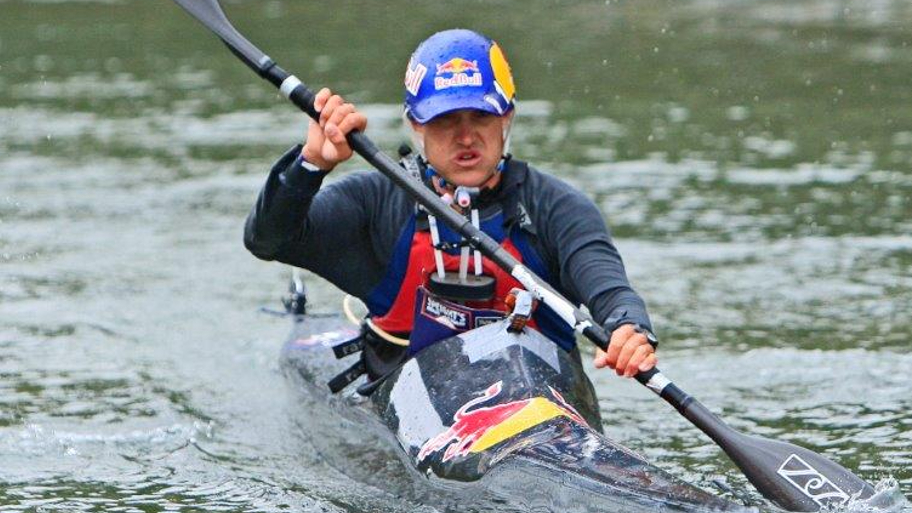 'Dictated by the pandemic'
New Zealander Currie, who claimed his Coast to Coast titles in consecutive years (2013-15), won the Tauranga Half at Mount Manganui last month, one of the longest standing events on the Kiwi triathlon calendar.
Having it admitted will be a nice reunion with the event where his racing career started out, Currie believes his 2022 entry just shows how much of an impact the COVID-19 pandemic has had, which has seen IRONMAN NZ and Challenge Wanaka both succumb to cancel this year.
He said: "Coast to Coast is the race that bought me into the sport, it's what first drew my attention to endurance and it's a race that I have a huge love and respect for. I'm excited about the opportunity to re-visit my roots. I've made peace with the fact that my career is now somewhat based around spontaneity, dictated by the flow of the pandemic. I'm looking forward to a good weekend ahead."
St George the next stop
After the Coast to Coast, which will be using Course B this year due to heavy rainfall, Currie has set his sights on racing at the IRONMAN World Championships in St George.
He said: "This year feels like it will be a good one. But making sure I have the opportunity to race frequently will be key, as I prepare for two World Championship events this year. This race is as tough as it gets mentally and exactly what I need."