Double Olympic champion Alistair Brownlee will help integrate Artificial Intelligence (AI) and triathlon training after teaming up with coaching technology firm Athletica.
Brownlee will provide Athletica with business and product support because of what he describes as its "combination of expert scientific understanding and brilliant programming".
The 33-year-old, who is targeting a sub-seven hour IRONMAN this year, believes AI can enable coaches to get the best out of their athletes without sacrificing the importance of good relationships.
"Working on that interface between machine prediction and coaching, I thought it's a brilliant thing to do," Brownlee told HIIT Science.
"To be offered the chance to shape that in a small way is something that really excited me.
"There's so much data around. The easy bit is collecting it. The difficult bit is using it to prescribe information."
Maximizing performance
Athletica analyses data from athletes' devices to help maximise performance. It has a library of thousands of sessions which AI arranges into adapted programmes.
On its website, the company states: "By merging expertise in the fields of exercise science, coaching, and technology, our team is driven to provide the world's most intelligent training plan ever."
Planned since 2015 and launched in 2020, the company is comprised of sport scientists, coaches, computer scientists, and mathematicians seeking to answer the question: "What training should I do today?"
Empowering coaches
Brownlee goes further into his reasons for joining Athletica in a blog post on the company website.
He said: "There are plenty of options out there to record and analyze our data. For a while I've been interested in combining this and other data inputs with our best understanding of human physiology to offer training prescriptions.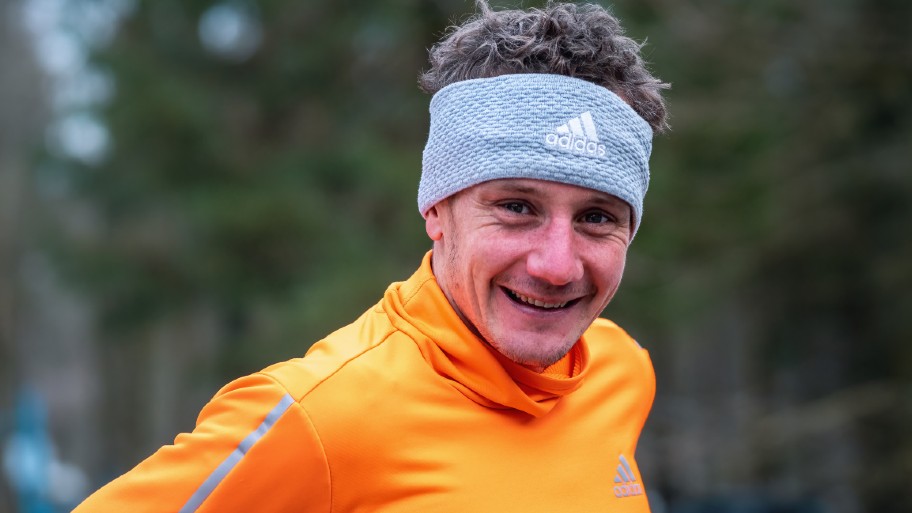 "For me, it's crucial that the people at the center of the project are human physiology experts – to ensure that the platform is grounded in the most appropriate science taken in the correct context.
"I believe it's also essential that the barrier to entry is as low as possible; that the models can function using inputs from the least number of gadgets, the profiling can be done as easily as possible and human perception is taken into account.
"As someone who is not a computer scientist, I want to see AI used to drive genuine and valid continuous adaptation of training programmes, producing results that can be validated and ingrained in a constant feedback loop of progress.
"And finally, I'm fascinated by the challenge of working with scientists and programmers to develop the interface between the AI-produced suggestions and the human coach."
Brownlee said that Athletica's AI "takes into account your initial parameters, your training data and the human inputs of perceived exertion and post-session comments to constantly keep an athlete on the optimal training path."
He added: "Most importantly, it soon will bring these features to coaches to empower them to be the best they can be.
"That is why I am excited about the future of training for endurance sports. And, the role Athletica and AI has to play in it."